Late last year, Exeter released its new and vastly improved customer payment portal, MyAccount. The user-friendly interface allows Exeter customers to make payments quickly and provides a seamless customer experience. It also offers them the ability to say goodbye to mailed, monthly statements and go paperless! Read the full press release here.
This past spring, we offered our customers an added incentive to go paperless with a $10,000 sweepstakes. We were beyond excited when another 75,000 of them made the choice – including the one who claimed our sweepstakes prize. Meet Jason N. from Northern Illinois in our short video and hear his exciting story of winning $10,000 from Exeter Finance.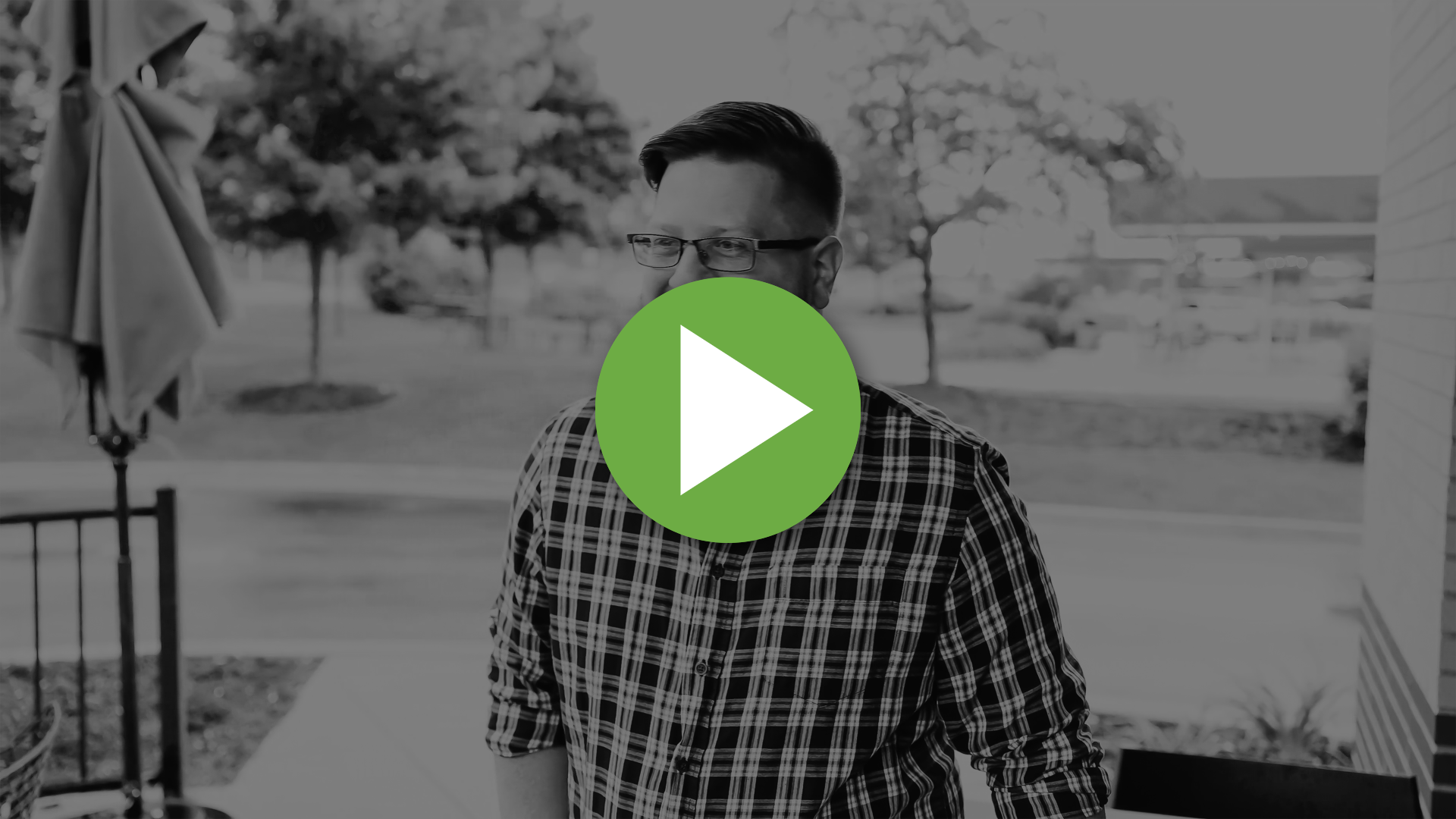 Exeter customers who need help can contact (800) 321-9637 where representatives are available Monday – Friday from 8 a.m. to 7 p.m. CDT and Saturday from 8 a.m. to 5 p.m. CDT. Visit the Customer section of our website for more information about the support Exeter offers.
If you're one of our dealer partners and have questions about how Exeter can help you increase your approved application volume, chat with us directly through the DealerPortal or call our Dealer Operations Group at 1-855-4EXETER (855-439-3837).
About Exeter
Exeter Finance LLC is a non-prime auto finance company headquartered in Irving, Texas. The company partners with franchised and independent auto dealers throughout the country to make car ownership a reality for consumers. For more information, call our Dealer Operations Group at 1-855-4EXETER (855-439-3837).