May 06 2020 8:00 AM
In tough times, Americans turn to their autos
As Americans maintain their social distance because of the COVID-19 pandemic, people are looking for unique, creative ways to celebrate the good news in life. One way they're commemorating birthdays, anniversaries and other special occasions is by turning to a reliable, old friend to help them show their support: the automobile.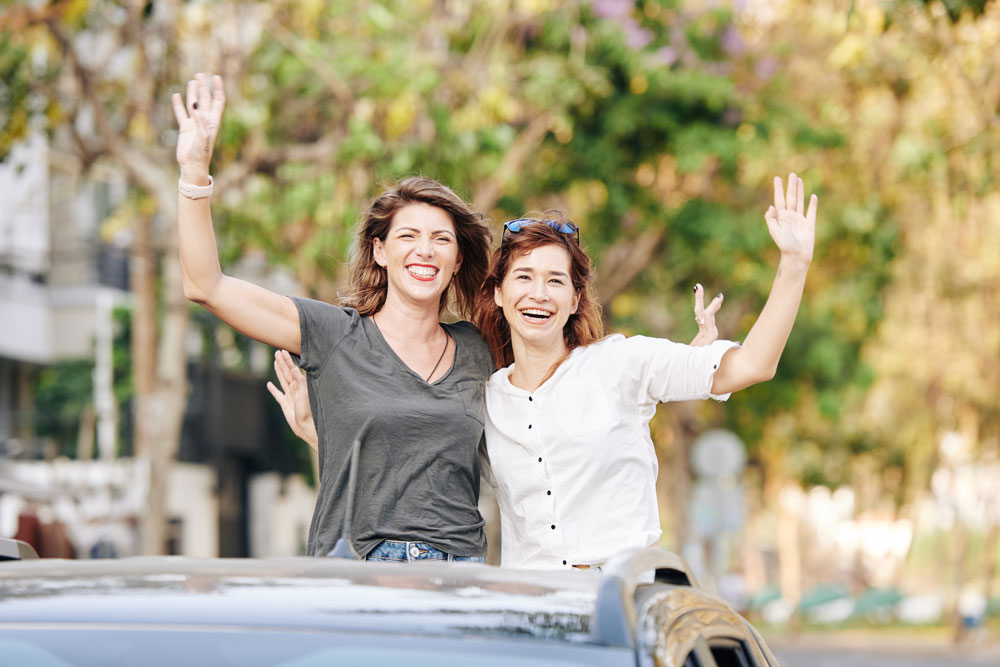 Across the nation, people are holding parades to salute their friends and neighbors – while they keep their distance at the same time. Drivers honk their horns and wave through car windows at friends recovering from illnesses. Teachers circle neighborhoods and shout greetings to show they still care about their students. Colleagues drive by and wave banners and flags to thank co-workers who have gone the extra mile to help others at a time we all have extraordinary needs.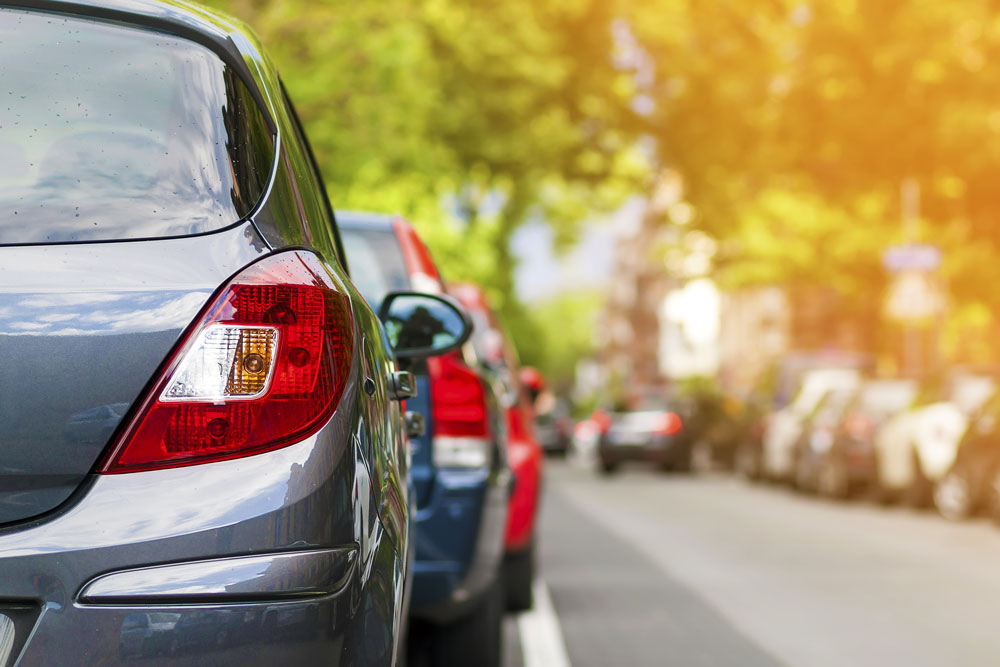 Americans have always relied on their vehicles to get to work, take the kids to school and take the family on vacation. Now, we're using our cars and trucks to help us stay connected to one another – at a time we all are keeping our distance to stay healthy. The Coronavirus outbreak will undoubtedly be remembered as a difficult period in history, but one of the bright spots will be the way we used our cars to help make it through.
The vehicles we sell, service and finance are once again making a difference in the human experience. Thanks for the work you do keeping the motoring public on the go.
About Exeter
Exeter Finance LLC is a non-prime auto finance company headquartered in Irving, Texas. The company partners with franchised and independent auto dealers throughout the country to make car ownership a reality for consumers. For more information, call our Dealer Operations Group at 1-855-4EXETER (855-439-3837).